Ayacucho represents 25% of all quinoa produced in Peru.
01. mission
Solid Food creates a win for you, a win for Ayacucho's local farmers and a win for your customers.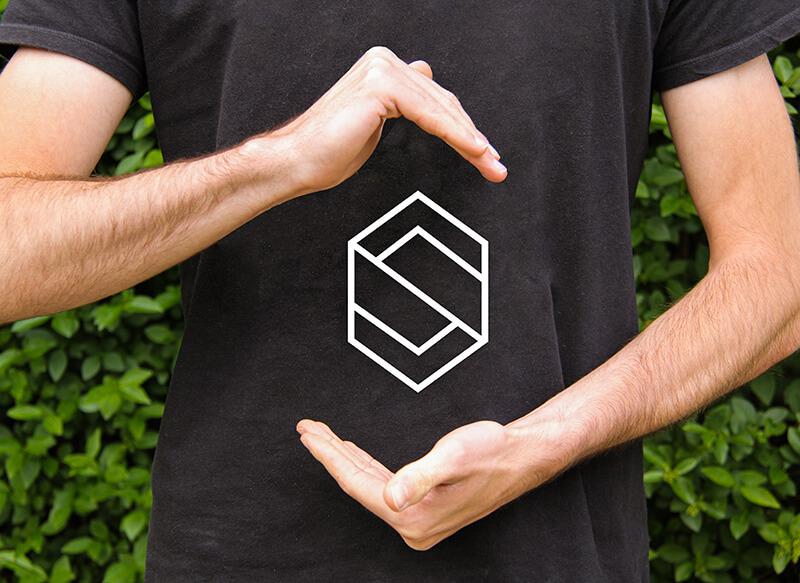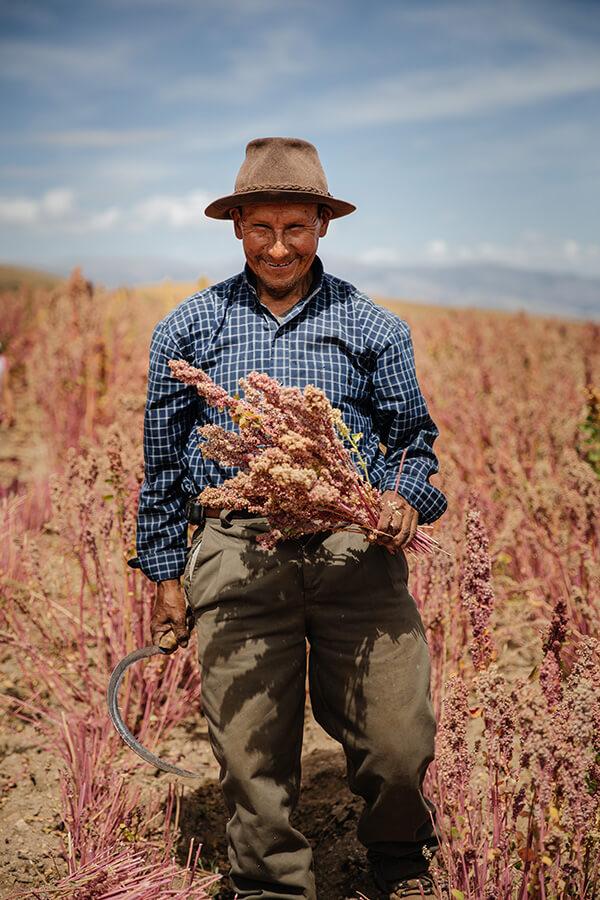 discover the mother of grains
It's been known for ages now; quinoa is the absolute mother of grains. Even the incas were certain of it. With it's mark of super food, quinoa conquers the world. On top, quinoa is not just full of vitamins, it has also
it an exceptionally low footprint, amongst others thanks to our climate neutral ocean transport. 
We produce your quinoa.
The quinoa plant is usually about 1–2 m high.