There are more than 3.000 varieties or ecotypes of quinoa.
The consumption of quinoa goes back thousands of years. In fact, it were the incas, living in South-America who discovered its high nutritional value. They even called quinoa "
the mother of grains
". However, technically quinoa is a seed. Nevertheless quinoa is rich in protein, full of vitamins, low in fat and is gluten-free. Moreover, the 
protein quality 
is very high thanks to the digestibility and quantity of essential amino acids. Quinoa has a low glycemic index which means it is easily digestible. Perfect for all food lovers and a worthy replacement for rice and couscous.
Check the nutritional values
 of quinoa compared to rice, wheat, soybean, amaranth, spelt, etc.
Furthermore, Ayacucho is a region in Peru known for its top quality quinoa: excellent taste, large grains, beautiful colors, very easy to use in many applications, great hydration capacity, etc. Moreover, we always use the same varieties enabling a stable quality.
03. our products
Besides quinoa as a dry grain/seed, we also provide other quinoa products (flour, flakes, pops, ...). Each one of them easy to use in the kitchen for all kinds of recipes. Quinoa can be used in virtually anything from salads, side dishes, cereals, bars, crackers, snacks, pastas, baked goods, pizza crusts to desserts, and much more. More info on  applications.
All our products are made with 100% traceable quinoa from our farmers in Ayacucho, Peru. 
04. Product specifications
Here you can download all our technical product sheets.
Organic quinoa products
Grains
Flour, Flakes, Pops
Conventional quinoa products
Grains
Flour, Flakes, Pops
05. applications
Quinoa: Versatility in Applications
Thanks to the high protein quality, its low glycemic index and the presence of minerals, vitamins and fibers, quinoa is ideal for the development of new products. More info on nutritional value.
Quinoa is not only suitable for gluten-free or allergen-free products, but can also support the development of clean label products because quinoa is free from chemical processing agents, additives, preservatives and is also non-GMO.
Quinoa's potential as an ingredient goes well beyond traditional side dishes. From grain to flour to flakes, you can innovate limitlessly with this tiny seed as an ingredient in an endless variety of on-trend applications.
Quinoa flour and quinoa flakes are highly functional in baked goods and in a variety of food applications such as breakfast cereals and beverages. Quinoa flour can for instance be used to improve the browning of baked goods with a low moisture content, such as cookies and crackers. Quinoa can boost the nutritional value of your products, help develop gluten and allergen-free products, increase visual appeal, and add texture. You can achieve label claims including plantbased, ancient grain, whole grain, non-GMO and glutenfree. Moreover, besides health claims, you can add claims about sustainability and traceability when using quinoa from Solid Food.
A growing number of consumers recognize the benefits of a more plant-based diet. Quinoa is more and more featured on menus thanks to the popularity of bowls, wraps and especially plant-based burgers.
Categories
Baked goods

Bread

Pancakes

Biscuits

Cakes & Muffins

Crackers

Breakfast

Hot & cold cereals

Granolas

Crackers

Plant-based meals

Ready meals

Salads

Meat replacers

Pasta

Purées

Liquid food

Non-dairy milks & yoghurts

Smoothies

Desserts

Alcoholic drinks

Soups

Snacks

Energy bars

Chocolate

Chips
Nutrition labels
Free from Gluten

Free from Allergens

Free from Lactose

Free from Additives

Rich source of Proteins and Minerals

Includes all Essential Amino Acids

Low Glycemic Index

V

egan
bulk
Hungry like a horse? Then maybe, just maybe our bulk packages will do the trick. Every big bag contains 1 ton of quinoa.

06. packaging options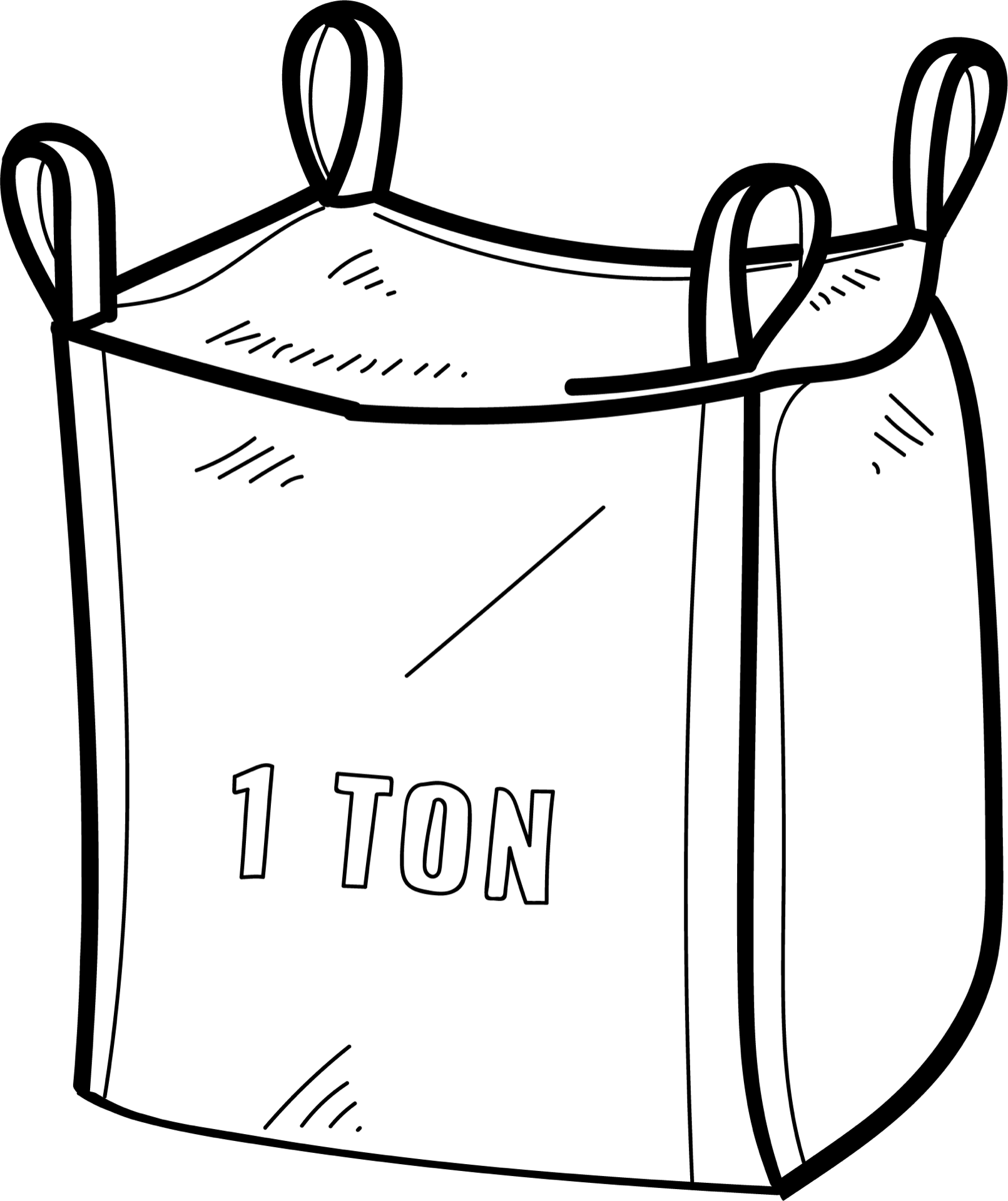 small pack
Not quite that hungry? Our small bags are the answer, they contain 25 kg or 5 kg of quinoa each. A bit less intense than buying in bulk.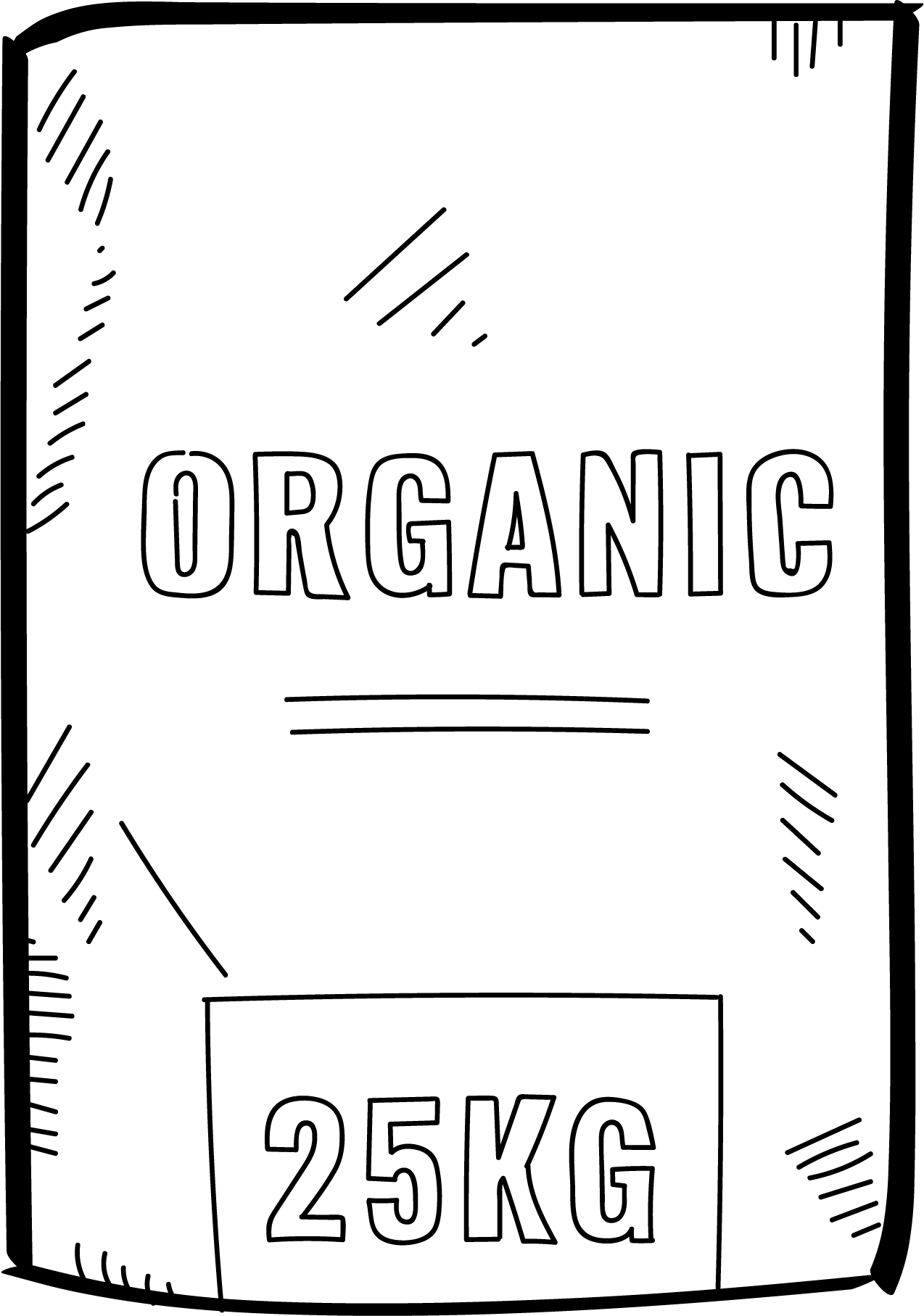 retail
Worked up an appetite? These packages are perfect for grocery stores with its 300gr, 500gr or 1kg of quinoa. Besides quinoa grains, we also offer 'ready-to-eat' quinoa mixes for private label.