Solid Food's processing plant achieved a level AA grade at the last BRC audit.
We want to make sure you get the quality product you pay for! That's why we care so much about the complete overview through the chain. Starting from the seeds used for sowing to the moment of our delivery,
we control every single step of the process
. 
Thanks to our direct collaboration with 500 quinoa farmers in Peru and our vertical integration, we can guarantee 
100% traceability.
 From the Peruvian plateau of Ayacucho to our headquarters in the city of Ghent (Belgium), we all do our bit. 
02. check our process
farmers in Ayacucho
Hard working people
At the moment we work with over 500 local farmers. They produce your quinoa, always with a smile and with our technical assistance.
factory
In the heart of Peru
Our processing plant is situated in the beating heart of Ayacucho. This is where we make your quinoa ready for consumption, always according to the strictest norms and control in terms of food security and hygiene. Our auditing scores go through the roof. We have an IFS and a BRC certificate to prove it.
packaging options
bulk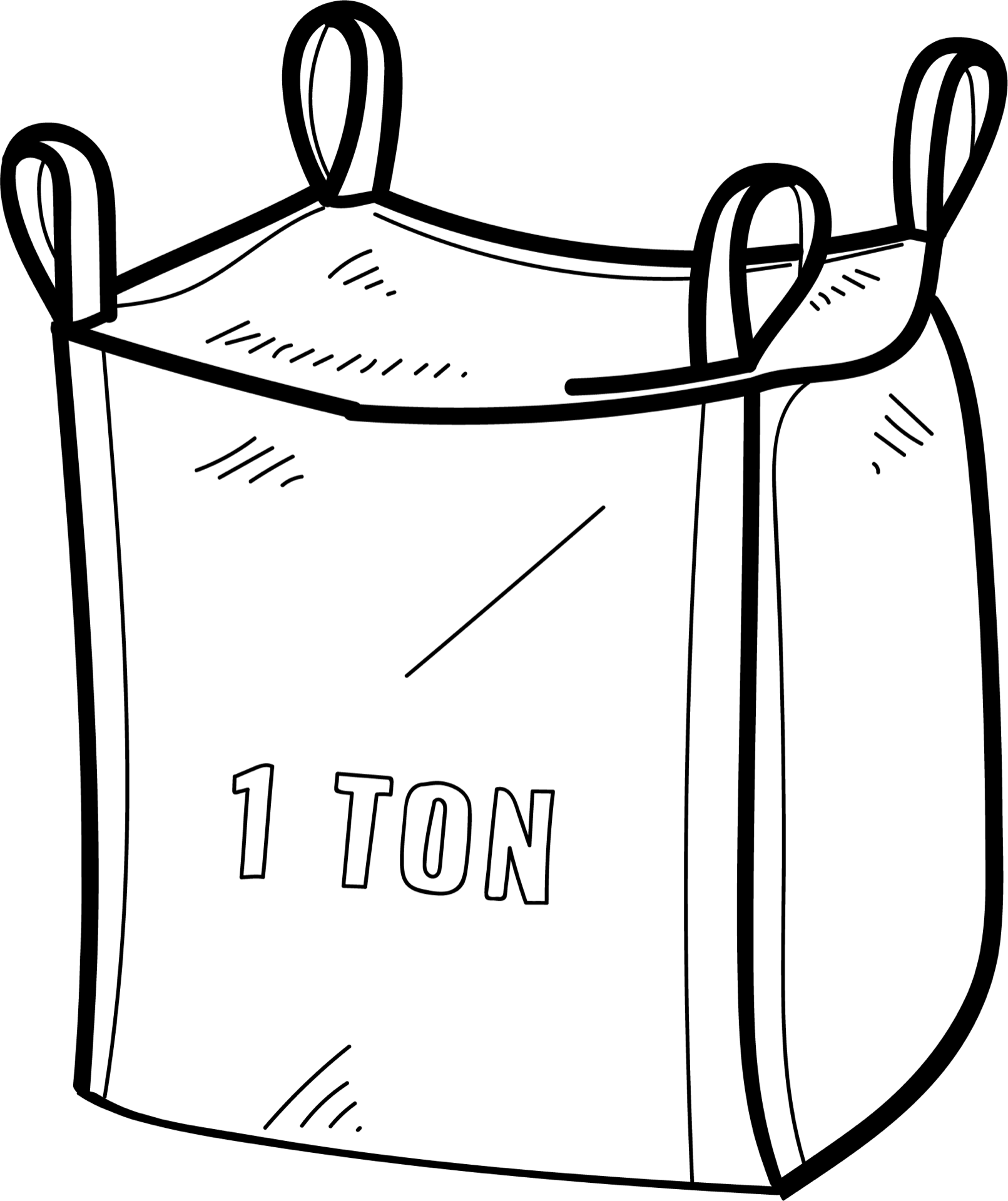 small pack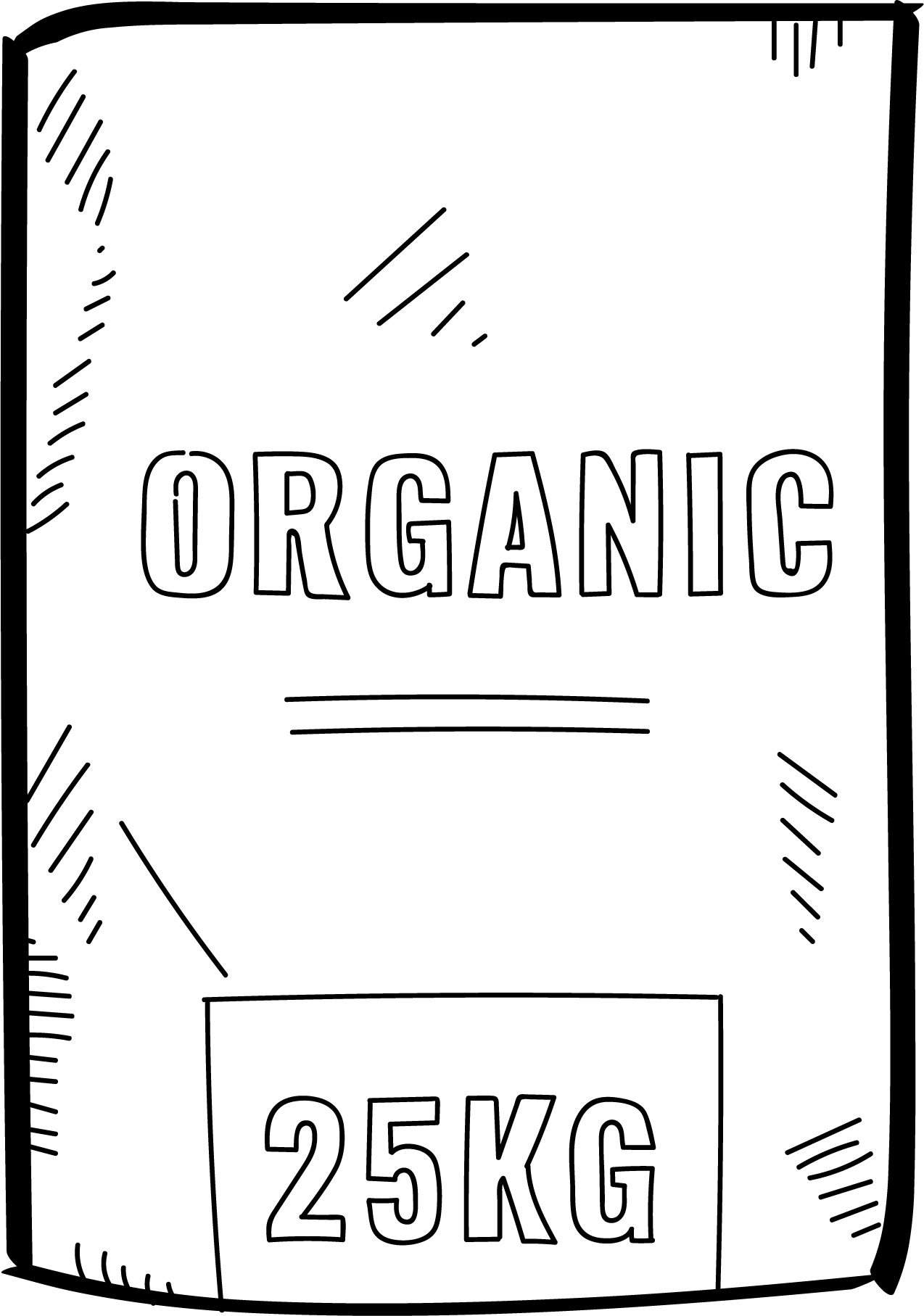 retail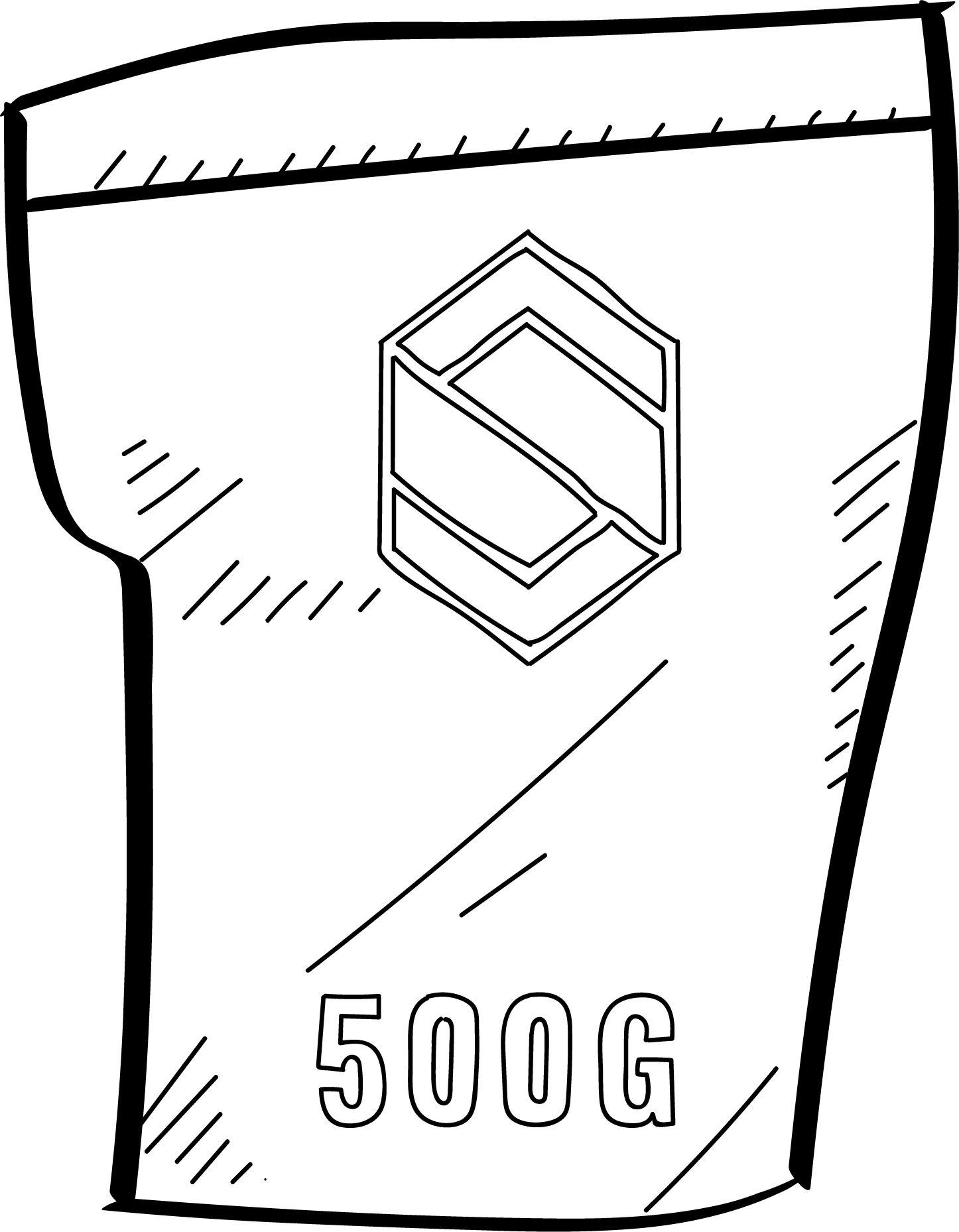 logistics
On the move
Once your quinoa is packed, it makes its way to the port of Callao-Lima from where its shipped to you in a climate-neutral way. 
service from Belgium
Hello, bonjour, hallo, guten tag, hola
Our service headquarters is located in Ghent, Belgium. From this central point in the world we manage all administration and communication. Our storage is located just a few miles North, in Antwerp.