01. about us
'Solid Food' is a social enterprise that produces quinoa in Ayacucho, Peru and sells it in Europe to the food industry, wholesalers and retailers. The transport from Peru to our warehouse in Antwerp, Belgium is climate neutral through the use of bio fuel. Thanks to our direct collaboration with 500 quinoa farmers in Ayacucho, Peru and our vertical integration, we can guarantee 100% traceability and achieve a major social impact. This is what makes us unique and can also offer a big win for you.
Ayacucho is a region in Peru known for its top quality quinoa: excellent taste, large grains, beautiful colors, very easy to use in many applications, great hydration capacity, etc. We offer quinoa as dry grains (all colors, organic or conventional), but also quinoa flour, quinoa flakes and puffed quinoa (in bulk, for the industry) and quinoa dry mixes and ready-to-eat quinoa mixes (for retail, under private label). More details on our products.
Solid Food is a vertically integrated company: we are producer, processor (own factory), exporter and importer (without any intermediaries). Solid Food exists of the entities Solid Food Peru SAC (sourcing & processing in Ayacucho, Peru) and Solid Food Europe BV (warehouse & sales, in Antwerp and Ghent, Belgium). 
As a social enterprise, we have both business goals and social goals, in alignment with Solid's mission in Peru: contributing to the economic and social development of Ayacucho.
Download our company presentation
Team Europe
Hans Decroos
CEO & Owner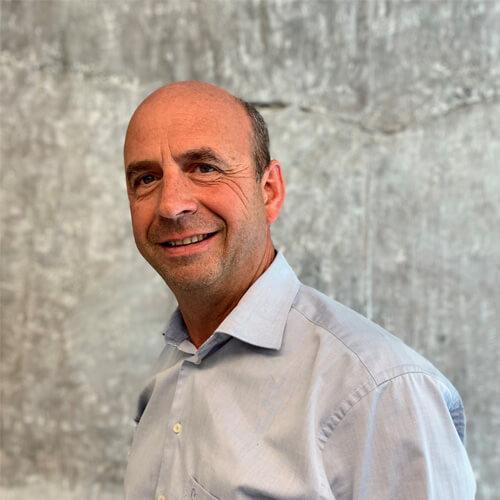 Laura Joosten
Operations
Lyn Verelst
Co-owner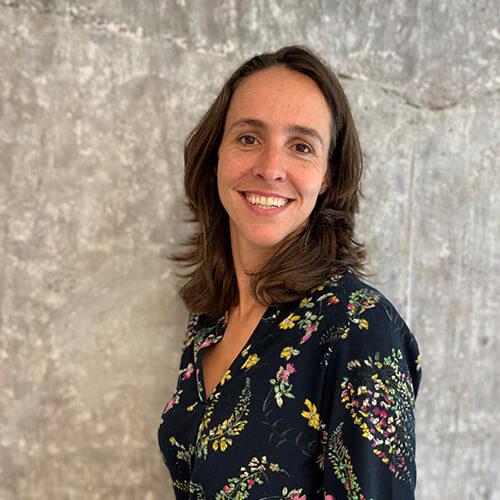 Team Peru
Efraín Avendaño Torres
General Manager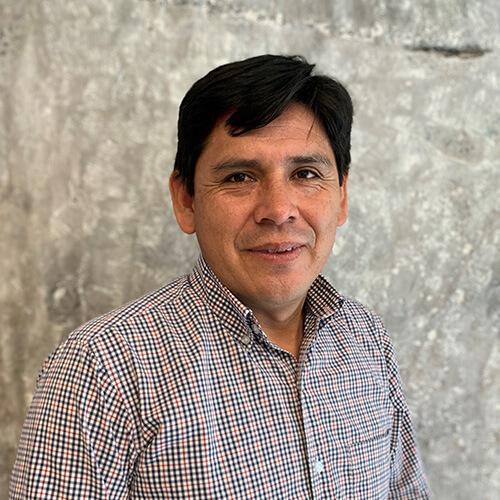 Gustavo Jauregui Montero
General Manager, Wari Organic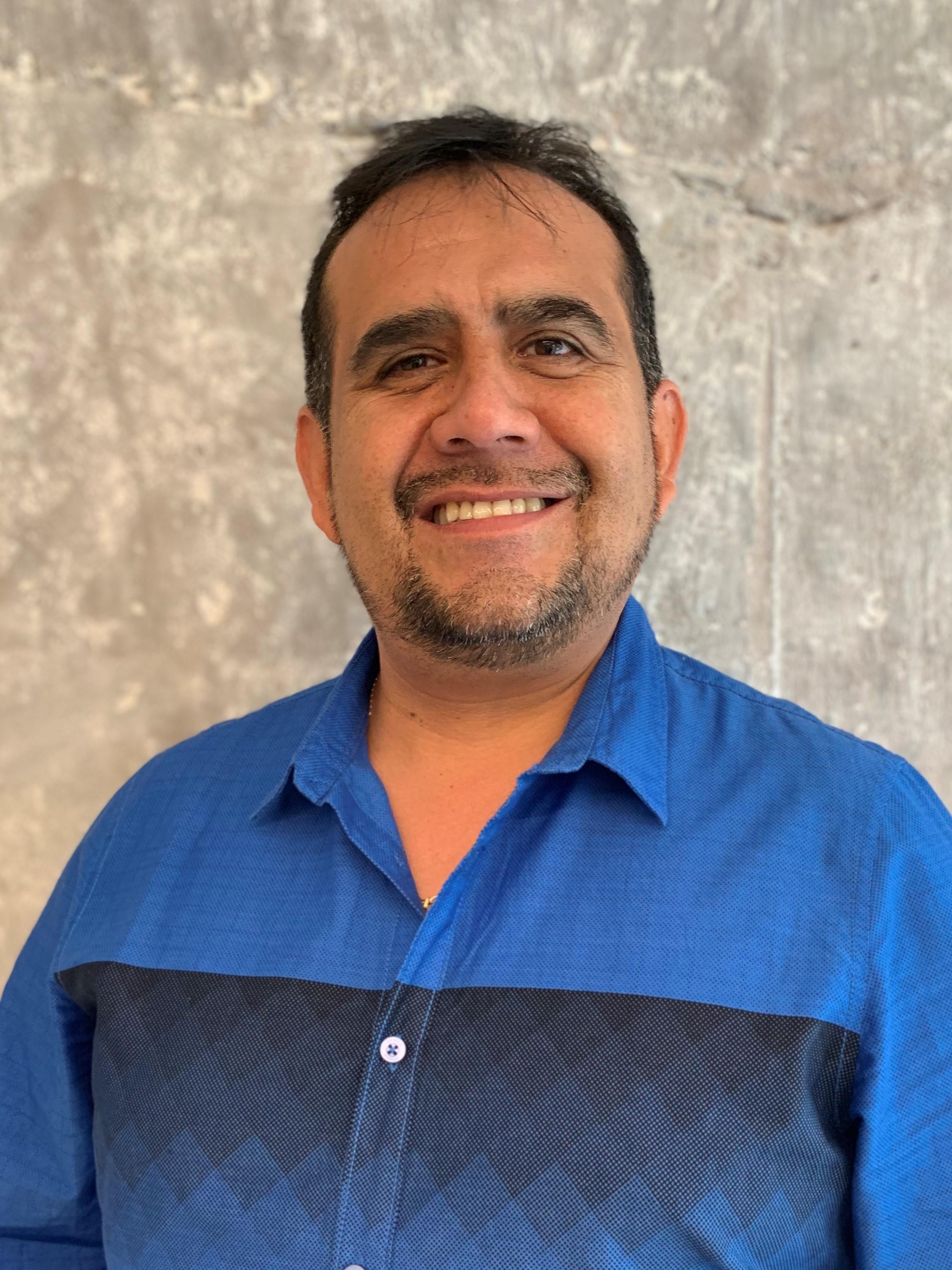 It usually takes about 6 months from sowing for quinoa to reach harvest maturity.
03. our story
discover the mother of grains
It's been known for ages now; quinoa is the absolute mother of grains. Even the incas were certain of it. With its mark of super food, quinoa conquers the world. On top, quinoa is not just full of vitamins, it's also one of the most water footprint friendly grains on the planet.

At Solid Food, we honor the tradition and the origin of this precious seed. Indeed, technically quinoa is a seed and not a grain. Our quinoa is produced strictly in the very heart of Peru; Ayacucho and by true locals.
a win for Ayachuco's local farmers
We're proud to work closely together with the hard working people that are the Peruvians in Ayacucho.

These incredible local farmers do a marvelous job and produce your quinoa. Their enormous efforts do not go unnoticed and therefore we support them all the way. We empower the local community and help them to improve their living conditions by offering trainings, technical assistance and the financing of local projects. We spend 25% (!) of our profits to our social projects.
a win for you
By producing this pure food and doing so with tremendous care, high quality standards and an efficient process, we can give you the garanties needed in a highly regulated market.

We create not only a great product. We also deliver a worry free service, thanks to a very intense vertical integration; which by all means results in a massive win for you.

Our new factory in Ayacucho will be our next huge asset because all quinoa is preserved perfectly and stock is carefully monitored.
a win for your customer
But most of all, we create a win for your customers. So they can enjoy a pure and high quality product. By buying our quinoa your customer directly supports the farmers who produced their quinoa, as well as their families and Ayacucho's local community.

Great food tastes even better when produced with a warm heart and care.
Our logo tells a story, our story
05. history
2007: Solid
Solid OPD, a NGO active in Peru, initiated the close contact with the local community and farmers. Today we still belong to the
Solid group
. 
2013: living the hype
We all remember the year 2013 as the "international year of quinoa" when everyone realized what we've been missing all those years. Quinoa became popular all over the earth. 

2015: first steps in retail
Back in 2015, a respected Belgian retailer became our client. 

2016: Solid Food
Solid Food was born! We combine the best of both worlds; Ayacucho & Belgium. 

2018: export & own factory
All our quinoa is produced in Ayacucho. Solid Food produces 2.000 ton Peruvian quinoa each year. Since the end of 2018, we also intensified our cooperation with Wari Organic, our processing factory.

2021: new factory
At the moment we are designing a brand new factory for our processing and stock. We expect our plant to run at full speed in 2023.